Centre Régional Châteauguay
The Centre Régional Châteauguay. Just two steps away... to make your day!
Ready to see Centre's many sides in a brand new light?
Say hello to our brand new website! It offers a sneak peak of our many exciting sides (including a handy new interactive map)!
Our goal: Improve customer satisfaction with a fresh new look.
Discover everything we have to offer:
Looking for something to wear for a special event or an impromptu night out? Our Fashion side has just what you need… and for all ages, styles, sizes and budgets! More of a homebody? Our Cocooning side has endless ideas for enhancing your cozy nest. Now you can make the most of your evenings at home! On the hunt for the latest gadgets? Our Tech side has mobile phones, TVs, accessories and so much more... right next door! Need to withdraw some cash or may even earn some? Or perhaps send a money order? Our practical side is here to help. Feeling peckish? Satisfy your cravings with our delicious offerings, or stock up on ingredients for your own tasty home-cooked meals. Our foodie side has something for everyone. And while you're here, don't forget to pamper yourself! Our Health & Beauty side will keep you feeling and looking your best…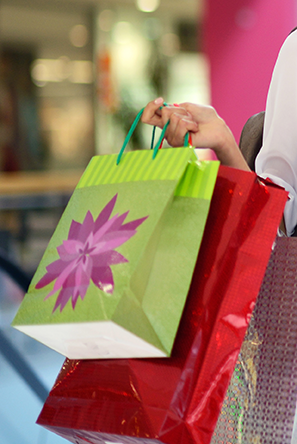 The Centre Régional Châteauguay – all your favourite name brands just two steps away.
We also offer a wide range of services including free rentals (with ID) of buggies, baby strollers, wheelchairs and shopping baskets.
Plus, stay in the loop with our News & Events for the latest information on all the Centre's activities — including current Promotions from our merchants!
Looking for a new and exciting challenge? Check out our Job Offers to see what employment opportunities might be right for you.
Don't miss out! Sign up for our Newsletter.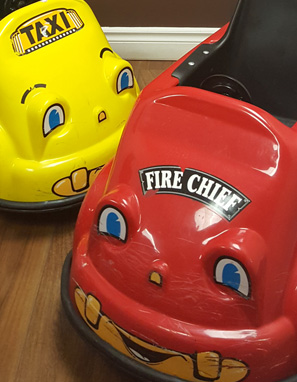 From everyone at the Centre Régional Châteauguay, happy shopping!
Accessories, footwear and fashion, food, home décor, electronics, specialty items and more. Browse our interactive directory and find exactly what you're looking for… in no time!